If you are playing Call of Duty: Modern Warfare or Call of Duty: Warzone, you will want to know that the launch of season 3 is right around the corner. In fact, Activision has announced that season 3 will go live on the 8th of April 2020.
This announced was made on Call of Duty's official Twitter account. The image shared in the post on Twitter also shows news operators that will be making their way to multiplayer. The image also shows new maps, including Backlot and Village from Call of Duty: Modern Warfare 3.
Release Date
Season 3 will be launched on 8 April 2020. It will come as a free update to the existing game.
The update will be available on PC, PlayStation and Xbox.
Download Size
Although no specifics about download size has been provided yet, expect the download size to be around 30GB.
New Game Modes, Operators and Weapons
A new game mode in Warzone will be added. Activision has named it "Quads", where teams will be made up of four players each. We'll also be seeing the introduction of new multiplayer modes: Gun Game Reloaded and Reinfected Ground War.
There will be new operators as well. Activision have announced that these will be Alex, Ronin and Iskra.
New weapons will also be added, the SKS and the Renetti.
New Maps
The new maps that will be making their way to Season 3 are:
Hardhat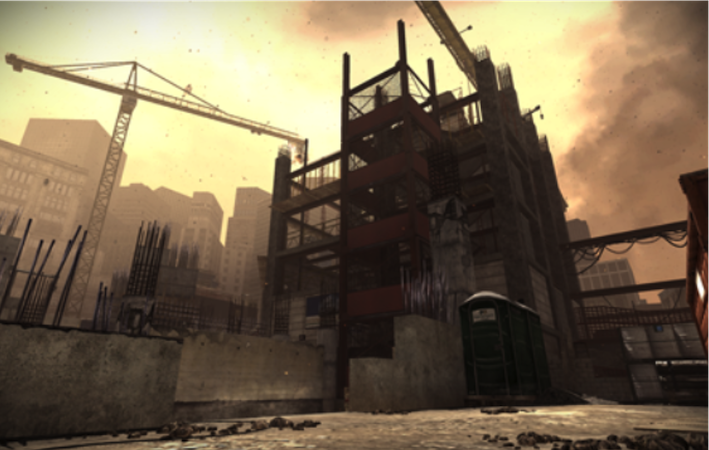 Aisle 9
Hovec Sawmill
Aniyah Incurson
Talsik Backlot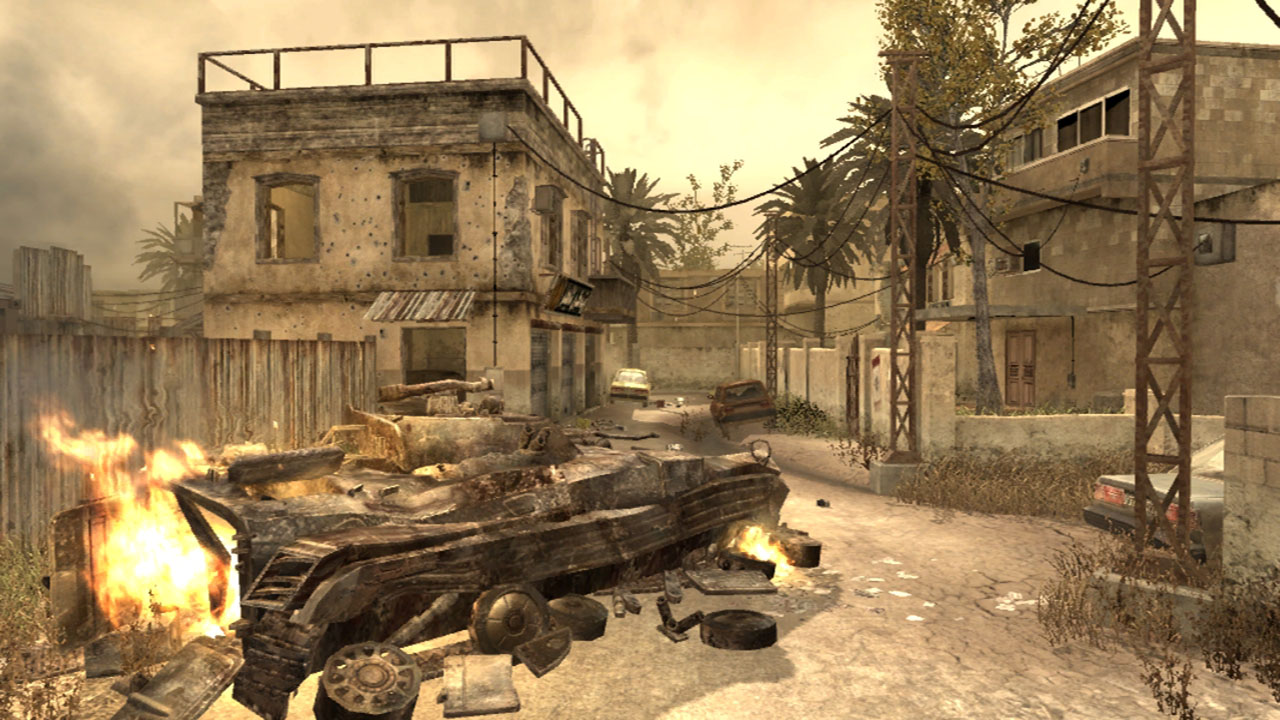 Location: Meska, Urzikstan
Previously seen in: Call of Duty 4: Modern Warfare
Village
Location: 14KM outside of Venskaya, Kastovia
Previously seen in: Call of Duty: Modern Warfare 3